Dudley and Bob Blog
Dudley and Bob Show 2-6-2014 w/ Ron White and Margo Rey
*Ron White will be in later this morning! We're going to talk about his private jets and pools full of money.
*Here's another reason why young people shouldn't have kids. These parents were arguing and the mom threw their baby at the car, attempting to make the dad take the baby with him. The baby is okay because she only got a cut on her leg...but she's also not okay because she has those people as parents.
*Remember when Daniel said yesterday that he thinks a unit in his apartment complex is haunted because there have now been three deaths there? Well, KXAN may "confirm" it. The first guy was murdered by his girlfriend, who claimed that the place was haunted to the police. And in the second incident, the girlfriend killed the boyfriend but before he died, he was able to shoot her as well.
*Leander schools have decided that kids will no longer have Memorial Day off due to all the ice-related school cancellations. Another one goes to the Outrage Clock, because a LOT of people are upset about that decision. However, we can see the issue from both side. On one hand, Memorial Day is important, especially to vererans and veterans' famliies. But on the other hand, school is important and the schools/teachers lose out on a teaching opportunities and even money by losing a day.
*We went into a Carissa wormhole. Matt has diagnosed Carissa's "medical" issues lately: she deals with her stress through compulsion. It used to be eating, then drinking, then now bodily problems. This all started because she posted a question on Facebook yesterday "for a friend" asking for help identifying lice/dandruff. She also pointed out that growing up her family was pretty paranoid about ilnesses and injuries.
*You know that show The Biggest Loser? Well, the latest winner has come out of it looking "too skinny," so now the show is under fire for essentially being a bad influence and possibly causing the winner to lose an unhealthy amount of weight.
*Breaking news: "I'M NOT IN LOVE WITH A STRIPPER." - Daniel. Matt got handed $40 from a Warrior for the Help Daniel Fall In Love With Strippers Fund.
*The best worst pageant performance.
*Our BFF Ron White came in this morning. He's playing at Bass Concert Hall this Saturday, so get your tickets while they're hot. You may already know that Ron White is a scotch man. He loves scotch, and it's often an iconic part of his stand-up. But he also co-owns Number Juan Tequila with his brother-in-law Alex Reymundo. Alex, Ron, and his beautiful wife Margo Rey all came in AND stayed for the Sideshow.
*Margo Rey will performing at the Brass House this Sunday! Not only is she beautiful, but she's also a beautiful singer.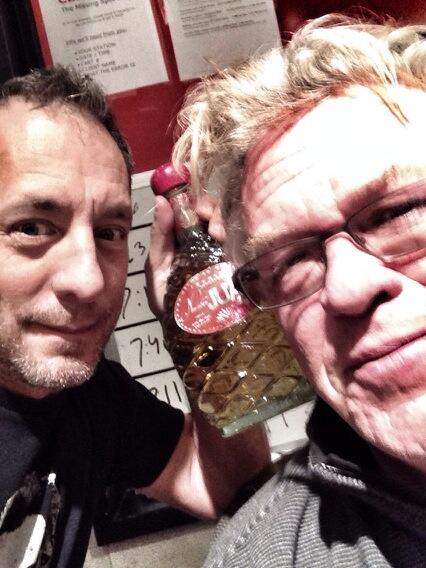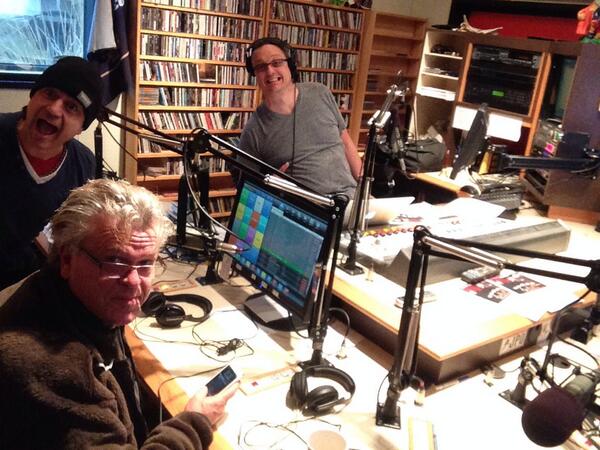 comments powered by

Disqus