Dudley and Bob Blog
Dudley and Bob Show 10-25-2013
*Fred Yazdi has been found guilty in the death of Enrique Recio. If you don't remember, in 2012 Yazdi shot Recio after Recio crashed his car in front of Yazdi's home. Yazdi claimed self defense, however the jury found that he is in fact guilty of murder.
*How many fights do you think this McDonad's sees? Because everyone is acting like it's totally normal. (Warning: NSFW)
*Somebody might be stealing Torchy's! And my somebody, we mean another taco joint.
*It's raining toll roads, hallelujah, it's raining toll roads!
*Never yield to a "monkey court!" This is Dale's favorite political video of the week.
*Time for another God Squad segment. Starting with a Christian Halloween!
*Now I know where all my headaches come from. Demons. Thanks Pat Robertson!
Another gold room. Another gold room. ANOTHER GOLD ROOM!
Girl Scout cookies lead to lesbianism / support lesbianism / will make you a lesbian. Don't buy them.
*Santorum says that Hollywood is the "playground for the devil."
Drinking will make you cut off the heads of babies. We're also wondering if this guy is from another time period or something
Shane Black in the studio! He directed Iron Man 3 (Dale's favorite Iron Man), Kiss Kiss Bang Bang (Carissa's favorite movie), and Lethal Weapon 1 and 2 (some of the best Lethal Weapon movies). He's in town for the Austin Film Festival.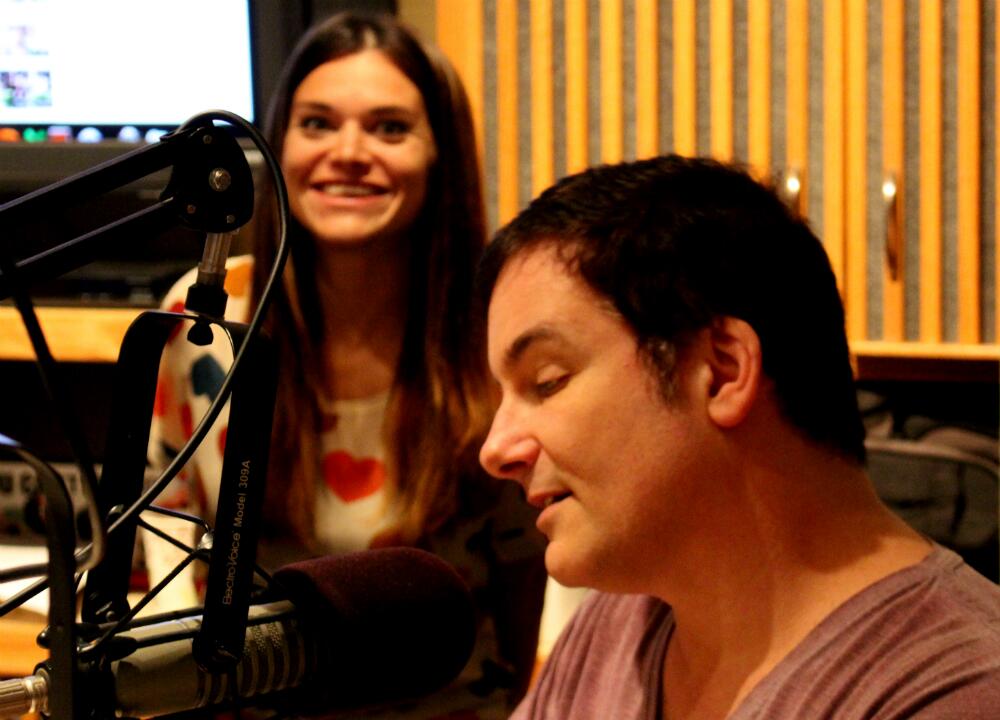 *Look who stopped by to hang out with us today. Word on the street is that they'll be a the Halloween party tomorrow, too.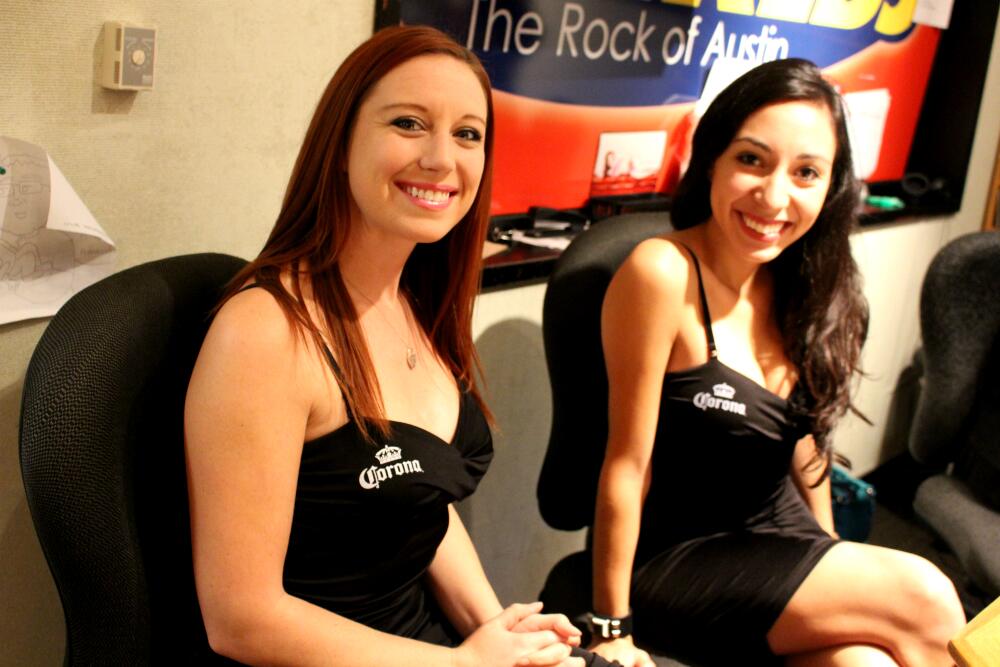 comments powered by

Disqus